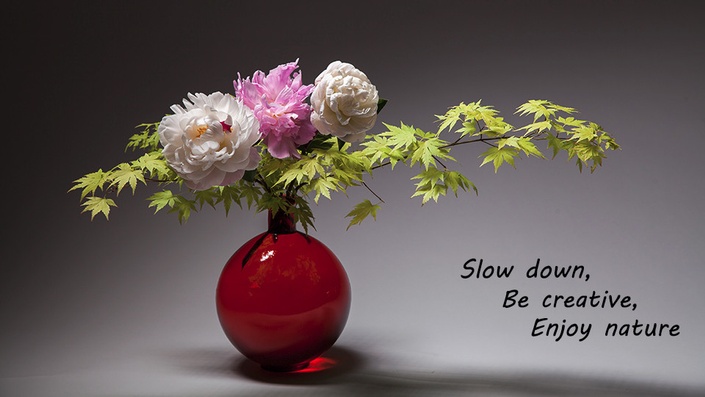 Bloom with Ikebana
Ikebana Video Classes
More than 150 DIY arrangements!
Access to all courses now and in the future.
Slow down, Grow and Be Creative with Flowers
By combining multiple in-depth teaching techniques, we guide people worldwide through their ikebana journey with online and in-person classes and workshops.
Ikebana, Japanese flower arranging, is more than just arranging flowers. It is a philosophy and lifestyle that helps you slow down, grow, and find inner peace by developing creative skills and techniques to make beautiful living art.
What will you learn?
You will not only learn how to create beautiful arrangements, but you will start on a journey.
Make simple and more advanced arrangements in step-by-step video classes.
Learn about plants and match the arrangements with the four seasons.
Slow down and find peace in the beauty of a flower or even a crooked branch.
Get inspired
NEW - Exciting Winter Module
We should not be sad it is winter. We have to live in the moment and take advantage of this cold period to charge our batteries. Just slow down, and enjoy winters' characteristics. This "exciting winter" module will focus on these characteristics and how they can inspire us to make exciting ikebana arrangements.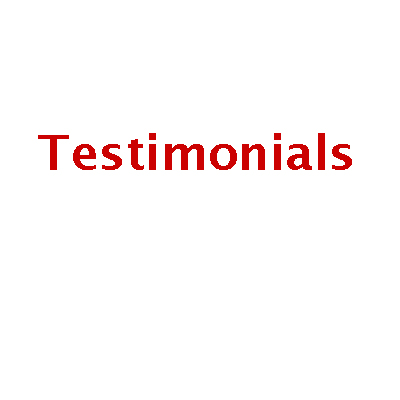 Read here the reviews of some of our members.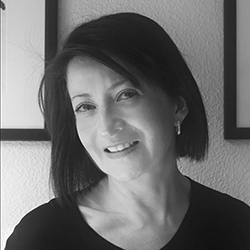 Louise Worner
Sogetsu Ikebana Teacher
"Ilse is a creative and passionate Sogetsu ikebana teacher. Her extensive experience, and clear explanations make her a wonderful teacher for both beginner and experienced ikebanaists. Ilse teaches face-to-face classes in her atelier, as well as weekly e-courses. Ilse's e-courses are a great way for anyone living outside of Belgium to follow her classes and learn a creative approach to ikebana."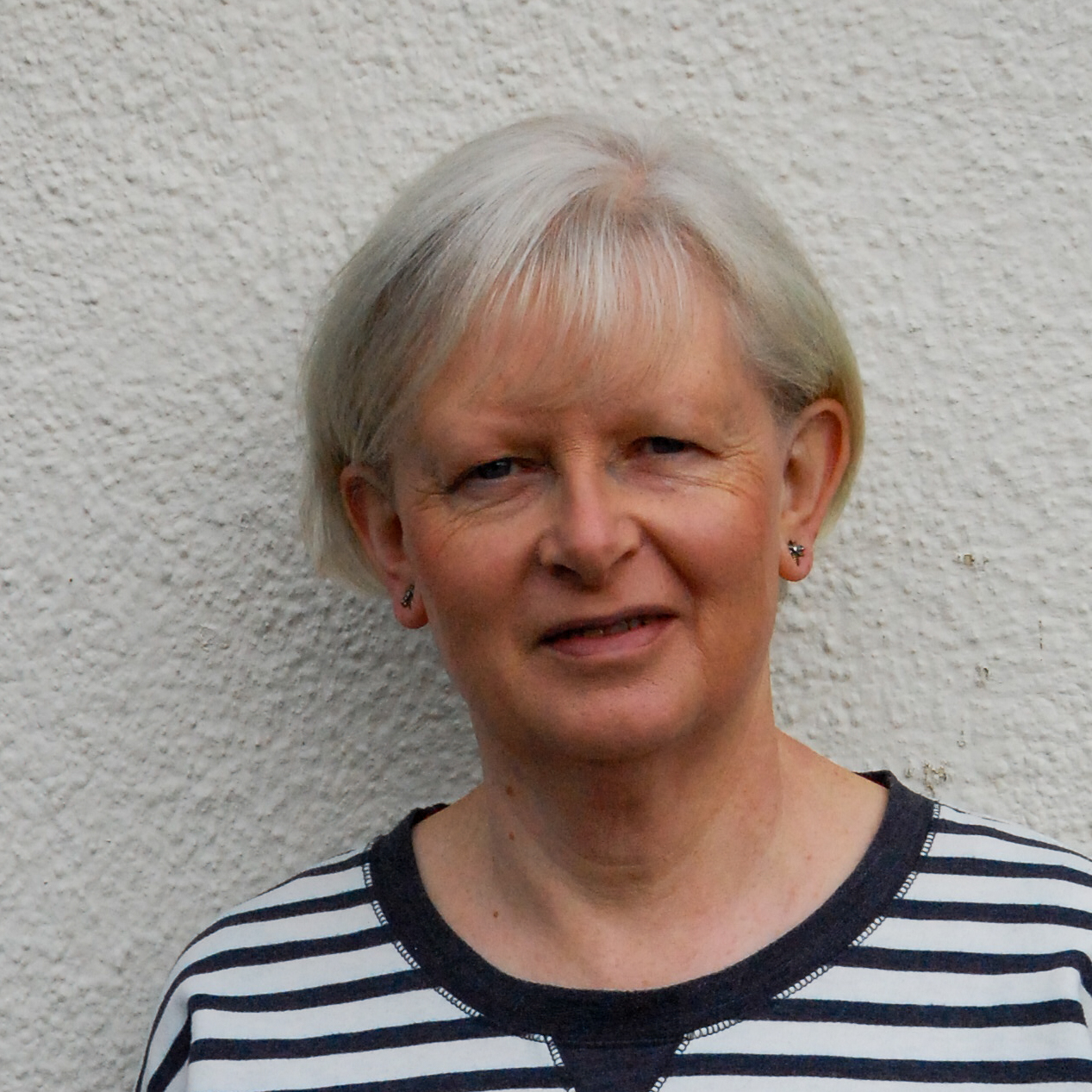 Mary Pearson
,


Sogetsu Ikebana Teacher
"Continuing development is important and Ilse's lessons have added an extra dimension to my ikebana studies. The topics are well presented with clear explanations, sharing tips and techniques – both informative and enjoyable."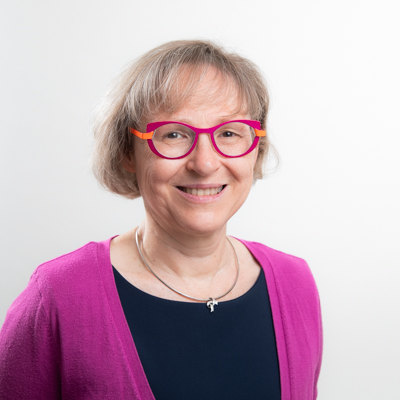 Your Instructor: ILSE BEUNEN
Ilse Beunen is an Ikebana teacher for more than 30 years. She fell in love with Ikebana during her 11 years stay in Japan where she mastered the art of Sogetsu Ikebana. She shares her ikebana adventures and creations on her Facebook page with more than 21.000 followers, and in her weekly newsletter delivered to more than 15.000 readers.
She is passionate about Ikebana and started an online course to spread ikebana teachings and philosophy, which is so much more than putting flowers in a vase. Currently, other teachers are following her international workshops and online courses.
Ilse is the former chairperson of the Sogetsu Ikebana Studygroup in Belgium and was awarded the Sogetsu 90th Anniversary Commemorative Overseas Akane Teshigahara Award for her studies and efforts to widen the knowledge of ikebana.
Example Video
Balancing Hedera Leaves
The videos are organised in modules. Autumn, Summer, Fun with leaves, Unusual shapes, are some examples of modules. Every module has 4 to 6 arrangements. The video below is the first video for the arrangement balancing hedera leaves.
Available in days

days after you enroll

Holiday Season Decorations
Available in days

days after you enroll

Sample Module - Surprisingly Small
Frequently Asked Questions
When will I get access?
You will get access from the moment you subscribe. We will email you a username and password.
What if I am unhappy with the course?
You can cancel anytime. For the monthly subscription you can cancel monthly. If you have chosen the yearly subscription you got a reduction of 20%. And you can cancel yearly.
I never did any ikebana. Is a membership interesting for me?
Yes, it is. There are courses for all levels from beginners to advanced. If you feel lost in all the different modules, just let us know and we put you on the right track.
I am already a student with a local teacher. Are these courses interesting for me?
We certainly think so. It is a great tool to review techniques and arrangements you have learned with your teacher at home. If you do not have a local teacher yet, we recommend looking for one. It will help you to learn faster.
Can I watch the classes everywhere?
You can watch the classes on mobile devices, such as smartphones, tablets, and computers, but you will need an internet connection.
How long do I have access to the course?
After enrolling, you have unlimited access to this course for as long as you subscribe and across all devices you own. You will also have access to courses which we will post in the future.
Will you post new videos and classes?
We will be posting new classes regularly. In average I publish a new course with about 4 lessons every month.
Can I get certificates following your class?
If you want to get certificates or advance as a teacher, you will also need to follow classes with a licensed teacher. I can help you find one in your neighborhood. If you cannot find one, you are welcome at my international classes which I regularly organize.


www.ikebana.be 
+32 473 75 43 73
ecourses.ikebana.be is part of BNI bvba, Onafhankelijkheidslaan 5, B-2020 Antwerp, Belgium  VAT: BE 0882.822.734