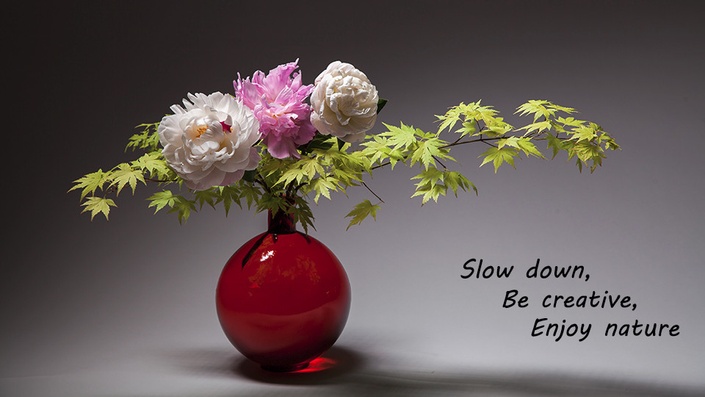 Ikebana - a Journey - More than 150 arrangements inside!
Slow down, be creative, and enjoy nature. Access to all courses now and in the future.
Enroll in Course
Is ikebana something for you?
If you want to slow down, be creative with flowers and enjoy nature, it certainly is.
Ikebana, often translated as Japanese Flower Arrranging, is much more than flower arranging. It is a philosophy and life-style which helps you slow down, enjoy nature, and find your inner self, as well as developing creative skills and techniques to make beautiful living art. One could explain ikebana as "Zen with flowers", and with the advantage you don't have to sit still that long :-).
Already hooked on ikebana, advanced or even teacher? This course helps you to grow faster in your creative journey and spreading the art of ikebana.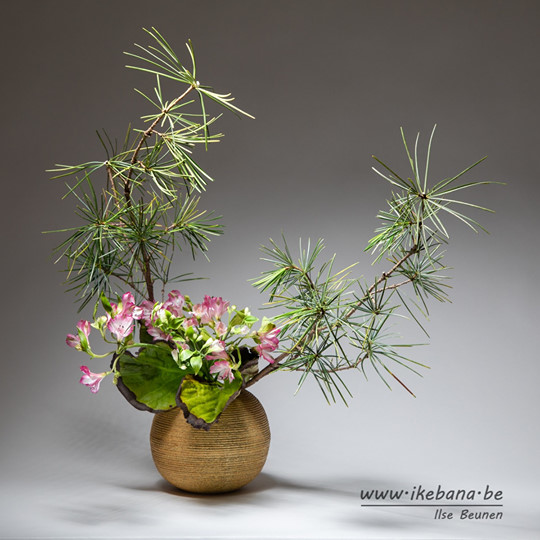 What will you learn?
You will not only learn how to create beautiful arrangements, but you will start on a journey.
You will learn
To make simple and more advanced arrangements in step-by-step video classes.

About plants and match the arrangements with the four seasons.
To slow down and find peace in the beauty of a flower or even a crooked branch.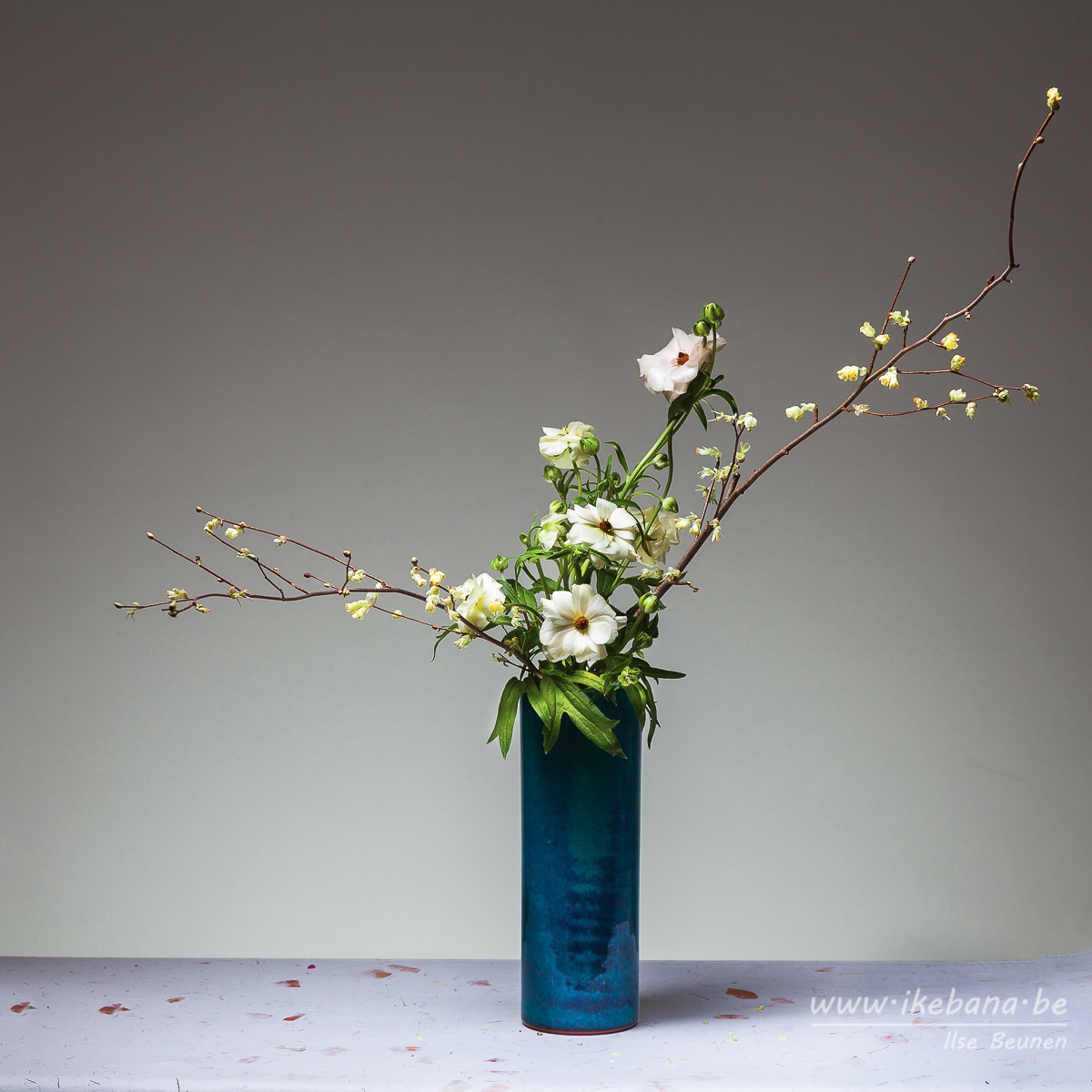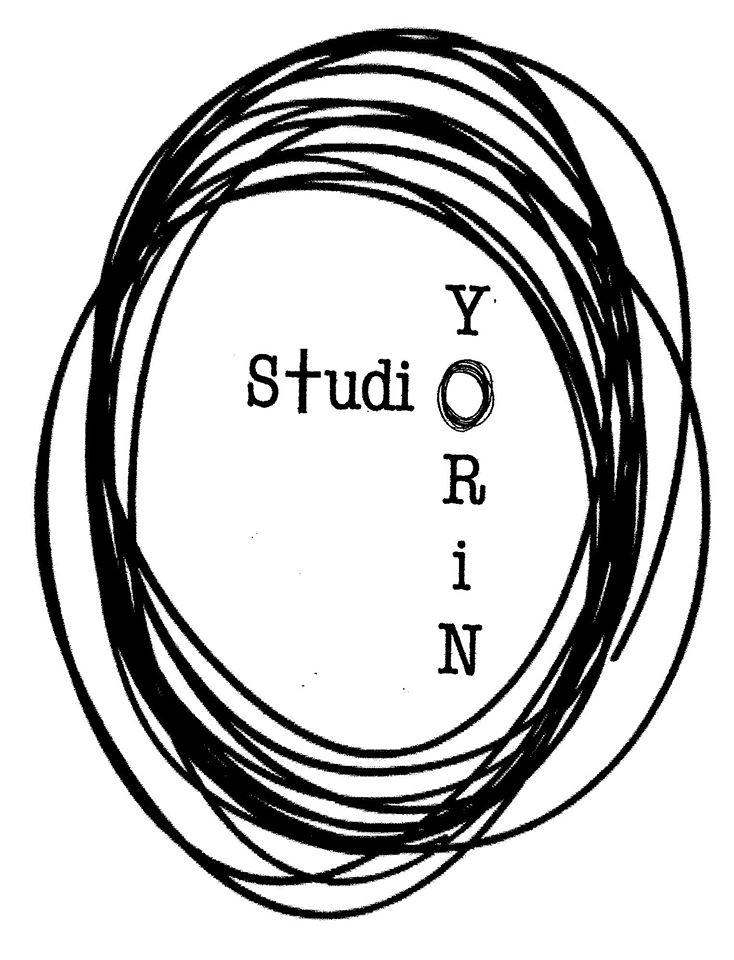 "Ilse is a creative and passionate Sogetsu ikebana teacher. Her extensive experience, and clear explanations make her a wonderful teacher for both beginner and experienced ikebanaists. Ilse teaches face-to-face classes in her atelier, as well as weekly e-courses. Ilse's e-courses are a great way for anyone living outside of Belgium to follow her classes and learn a creative approach to ikebana."
- Louise Worner, Sogetsu Ikebana Teacher
"Did you know that there is scientific evidence


that people doing ikebana life longer."

Your Instructor
Ilse Beunen is an Ikebana teacher for more than 20 years. She fell in love with Ikebana during her 11 years stay in Japan where she mastered the art of Sogetsu Ikebana. She shares her ikebana adventures and creations on her Facebook page with more than 14.000 followers, and in her weekly newsletter delivered to more than 4000 readers.
She is passionate about Ikebana and started an online course to spread ikebana teachings and philosophy, which is so much more than putting flowers in a vase. Currently, other teachers are following her international workshops and online courses.
Ilse is currently also the chairperson of the Sogetsu Ikebana Studygroup in Belgium and was recently awarded the Sogetsu 90th Anniversary Commemorative Overseas Akane Teshigahara Award for her studies and efforts to widen the knowledge of ikebana.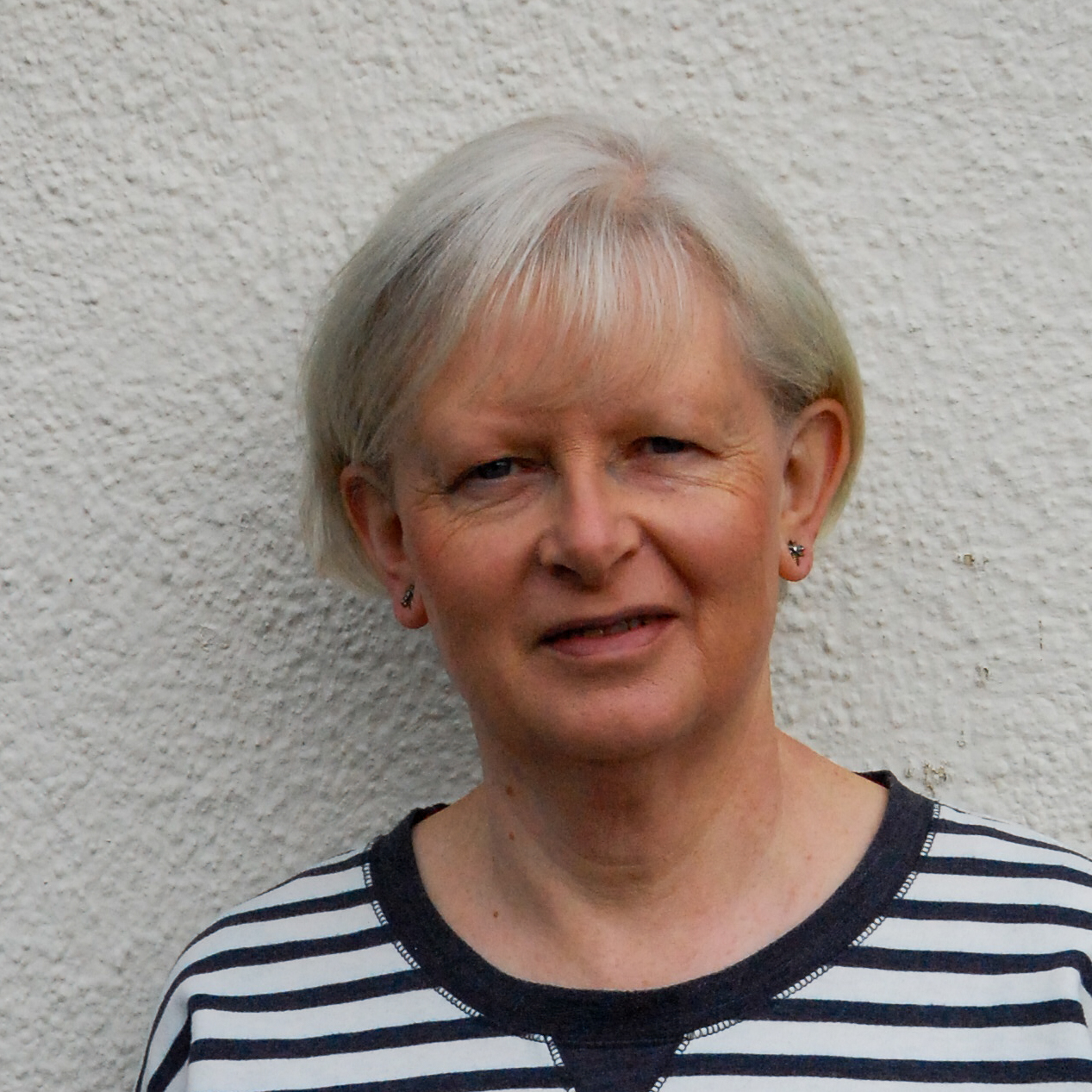 "Continuing development is important and Ilse's lessons have added an extra dimension to my ikebana studies. The topics are well presented with clear explanations, sharing tips and techniques – both informative and enjoyable."
- Mary Pearson, Sogetsu Ikebana Teacher
Frequently Asked Questions
When will I get access?
You will get access from the moment you subscribe. We will email you a username and password.
What if I am unhappy with the course?
You can cancel anytime, and there is a five day trial period during which you can cancel.
I never did any ikebana. Is a membership interesting for me?
Yes, it is. There are courses for all levels from beginners to advanced.
I am already a student with a local teacher. Is www.ikebana.be interesting for me?
We certainly think so. It is a great tool to review techniques and arrangements you have learned with your teacher at home. If you do not have a local teacher yet, we recommend looking for one. It will help you to learn faster.
Can I watch the classes everywhere?
You can watch the classes on mobile devices, such as smartphones, tablets, and computers, but you will need an internet connection.
How long do I have access to the course?
After enrolling, you have unlimited access to this course for as long as you subscribe and across any and all devices you own. You will also have access to courses which we will post in the future.
Will you post new videos and classes?
We will be posting new classes regularly. In average I publish a new course with about 4 lessons every month.
Can I get certificates following your class?
If you want to get certificates or advance as a teacher, you will also need to follow classes with a licensed teacher. I can help you find one in your neighborhood. If you cannot find one, you are welcome at my international classes which I regularly organize.