Embrace Nature, One Flower, One Branch at a Time.
More than 500 DIY Videos!


Access to all courses now and in the future.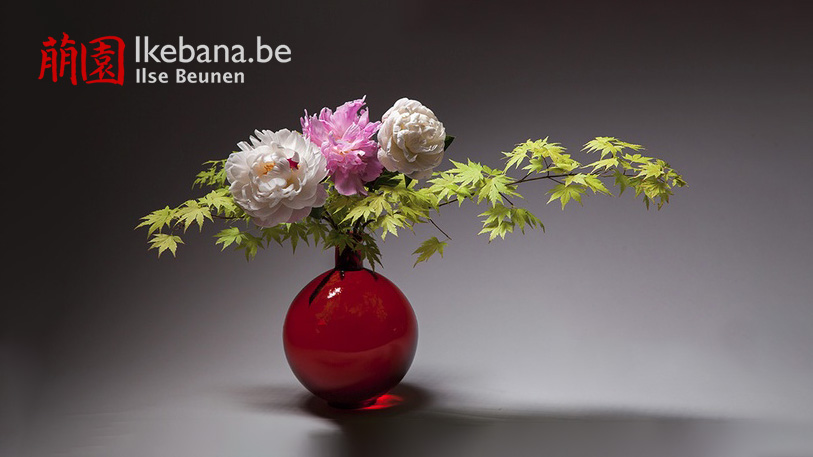 Embark on an inspiring journey with our ikebana channel, where nature intertwines with artistic expression, and each arrangement tells a unique story.
Who is this channel designed for, you might ask? Could it be the missing piece you've been seeking?
Do you want to explore what ikebana is all about?

Do you long for imaginative ideas to breathe life into your ikebana?

Is a rapid and effective technique upgrade on your wish list?

Have you invested countless hours honing your skills and need a quick review?

Does the rich history and principles of ikebana captivate your curiosity?
If any of these resonates with you, our collection of 500 high-quality videos is the answer. These videos unlock the secrets of techniques, unveil guiding principles, and ignite inspiration for captivating arrangements. And there's more—almost every week, Ilse unveils a new video to keep your passion flourishing.


TRAILER: How to arrange in large and irregular vases?

At the beginning of your ikebana journey, you start with easy-to-use vases. But along the way, you gather vases with interesting and irregular shapes. It is more challenging to arrange in these vases, and the basic fixation techniques don't always work.
This module covers techniques to arrange in tsubo vases, irregular vases, and big pots. We will also learn how you can fixate heavy branches.
What will you get?
Detailed explanations and high-quality close-ups of techniques
Search the videos on techniques, plants, and flowers
In-depth answers to the why and how of the ikebana designs
Plenty of ideas for you or your students
+500 DIY videos to make simple and more advanced arrangements organized in thematic modules.
Learn about plants and match the arrangements with the four seasons.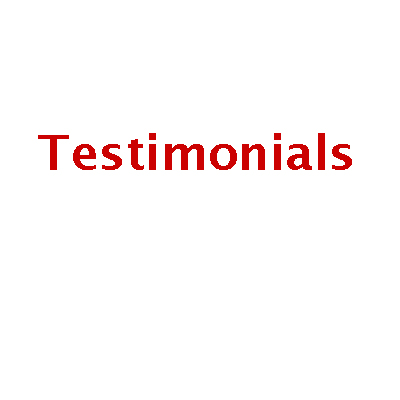 Read here the reviews of some of our members.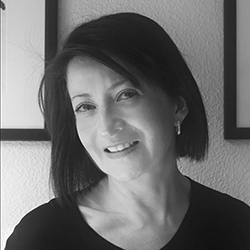 Louise Worner
Sogetsu Ikebana Teacher
"Ilse is a creative and passionate Sogetsu ikebana teacher. Her extensive experience, and clear explanations make her a wonderful teacher for both beginner and experienced ikebanaists. Ilse teaches face-to-face classes in her atelier, as well as weekly e-courses. Ilse's e-courses are a great way for anyone living outside of Belgium to follow her classes and learn a creative approach to ikebana."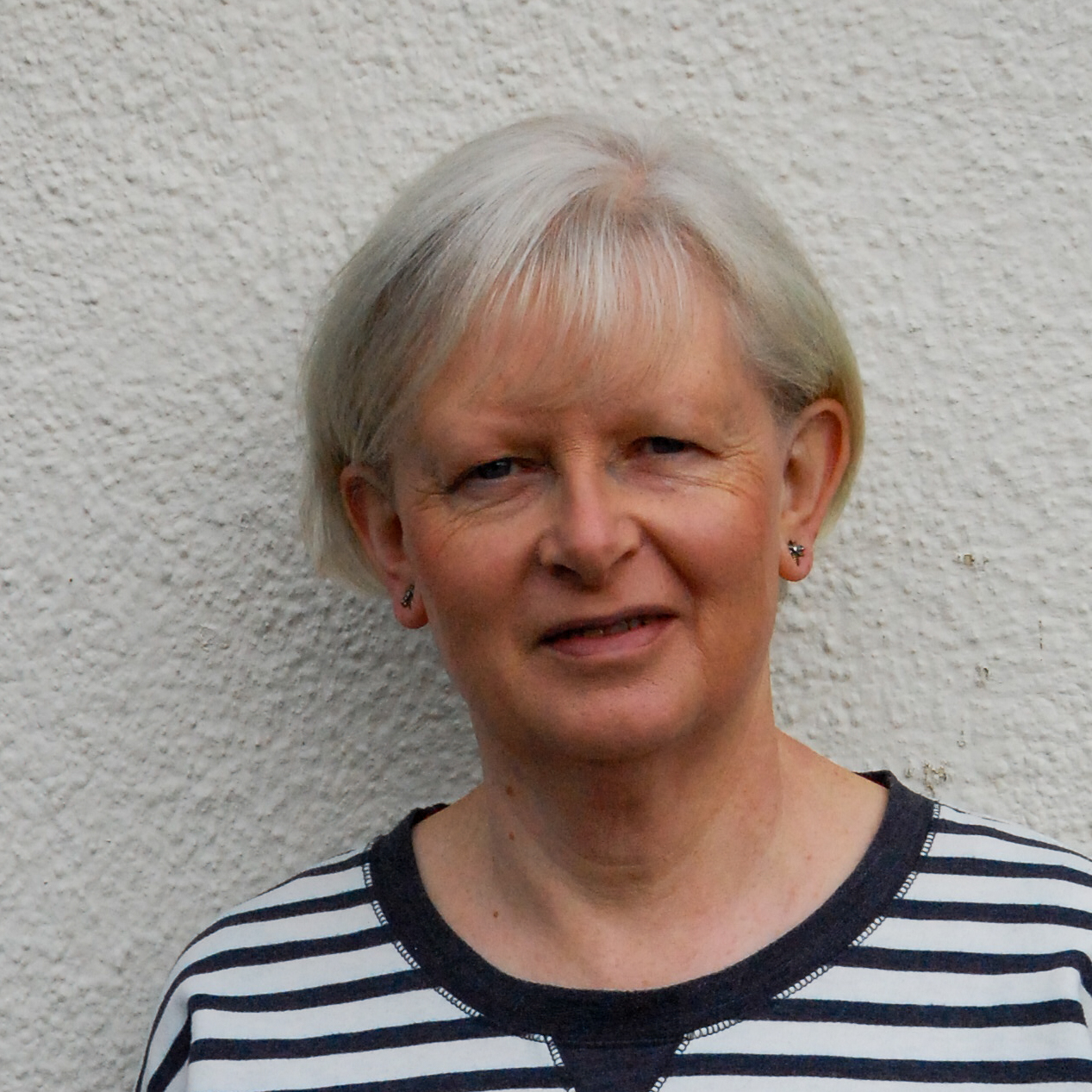 Mary Pearson
,


Sogetsu Ikebana Teacher
"Continuing development is important and Ilse's lessons have added an extra dimension to my ikebana studies. The topics are well presented with clear explanations, sharing tips and techniques – both informative and enjoyable."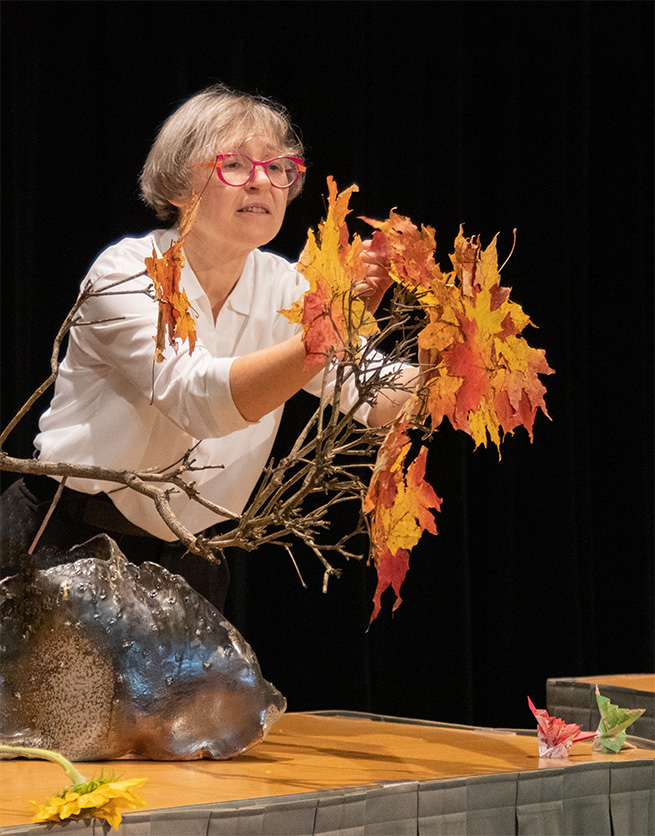 Your Instructor
ILSE BEUNEN
Ilse Beunen is an Ikebana teacher for more than 30 years. She fell in love with Ikebana during her 11 years stay in Japan where she mastered the art of Sogetsu Ikebana. She shares her ikebana adventures and creations on her Facebook page with more than 27.000 followers, and in her weekly newsletter, delivered to more than 20.000 readers.
She is passionate about Ikebana and started an online video channel to spread ikebana teachings and philosophy, which is so much more than putting flowers in a vase. Currently, other teachers are following her international workshops and online courses.
Ilse is the former chairperson of the Sogetsu Ikebana Studygroup in Belgium and was awarded the Sogetsu 90th Anniversary Commemorative Overseas Akane Teshigahara Award for her studies and efforts to widen the knowledge of ikebana. She is also the author of two ikebana books, "Exploring Ikebana" and "Inspiring Ikebana".


Frequently Asked Questions
When will I get access?
You will get access from the moment you subscribe. We will email you a username and password.
What if I am unhappy with the course?
You can cancel anytime. For the monthly subscription you can cancel monthly. If you have chosen the yearly subscription you got a reduction of 20%. And you can cancel yearly.
I never did any ikebana. Is a membership interesting for me?
Yes, it is. There are courses for all levels from beginners to advanced. If you feel lost in all the different modules, just let us know and we put you on the right track.
I am already a student with a local teacher. Are these courses interesting for me?
We certainly think so. It is a great tool to review techniques and arrangements you have learned with your teacher at home. If you do not have a local teacher yet, we recommend looking for one. It will help you to learn faster.
Can I watch the classes everywhere?
You can watch the classes on mobile devices, such as smartphones, tablets, and computers, but you will need an internet connection.
How long do I have access to the course?
After enrolling, you have unlimited access to this course for as long as you subscribe and across all devices you own. You will also have access to courses which we will post in the future.
Will you post new videos and classes?
We will be posting new classes regularly. In average I publish a new course with about 4 lessons every month.
Can I get certificates following your class?
If you want to get certificates or advance as a teacher, you will also need to follow classes with a licensed teacher. I can help you find one in your neighborhood. If you cannot find one, you are welcome at my international classes which I regularly organize.

www.ikebana.be 
+32 473 75 43 73
ecourses.ikebana.be is part of BNI bvba, Onafhankelijkheidslaan 5, B-2020 Antwerp, Belgium  VAT: BE 0882.822.734