Use material from your garden in your arrangements

Choosing the material best suited for the arrangement you want to make is one of the important aspects of Ikebana. When you start with Ikebana, your teacher will usually supply you with flowers and branches at the beginning of the lesson. I also provide the material for the beginning students.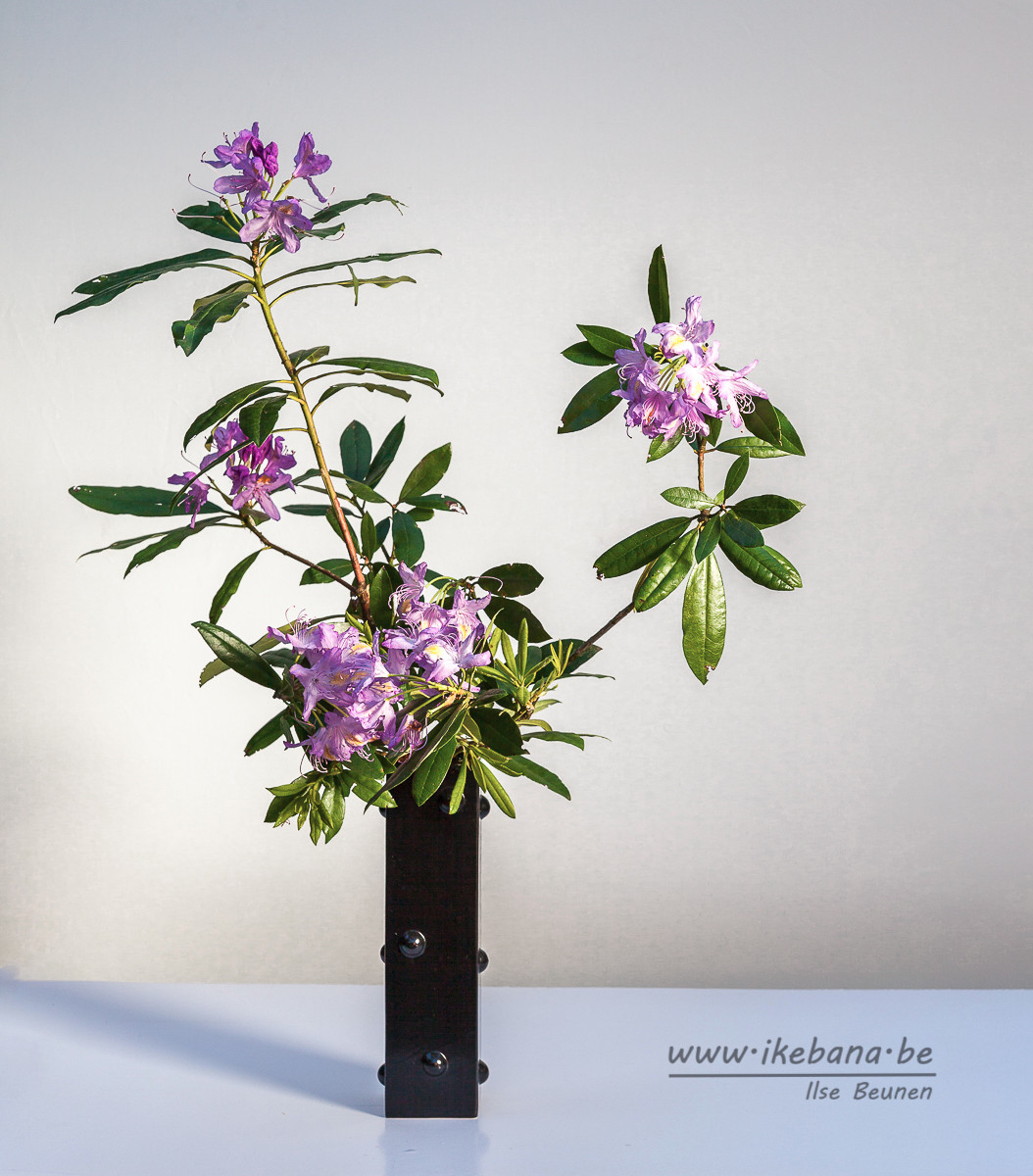 However, after learning the basics, you will have to start looking for your material. This is difficult even if you have a large garden. My students often tell me that their garden does not provide the right kind of branches for Ikebana arrangements. From the moment you have some plants in your garden, your garden will most probably provide you with excellent material.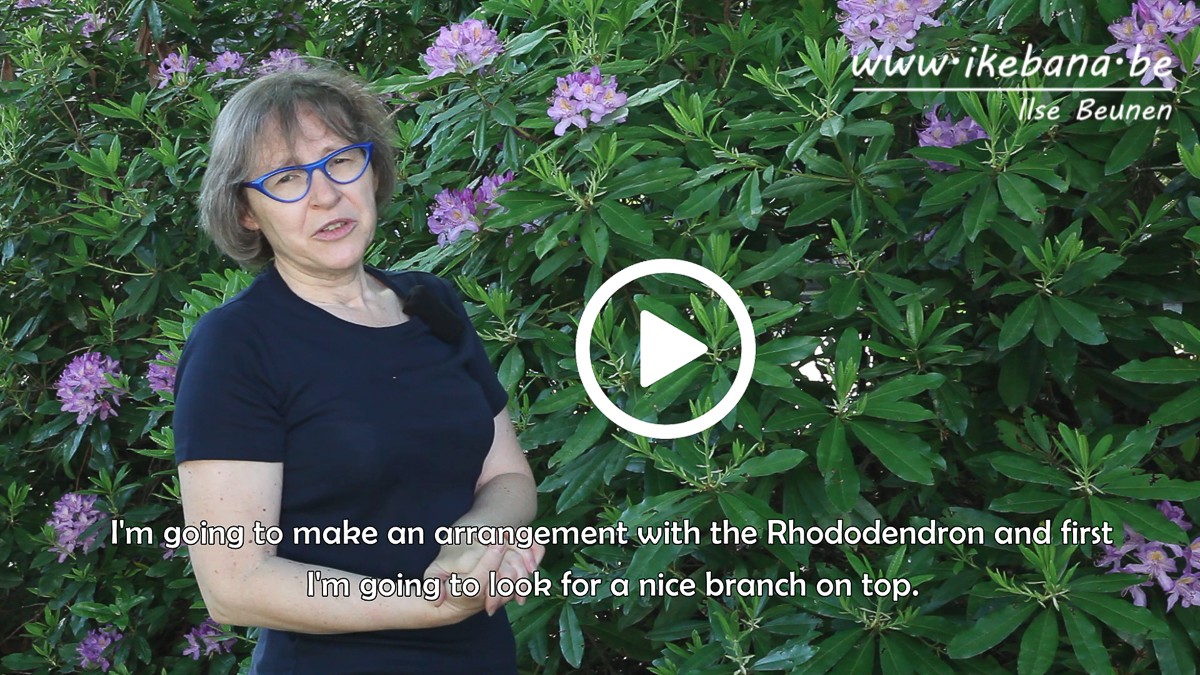 What will I learn?

* Selecting a branch suited for your arrangement out a large bush or tree.
* Cutting a branch without changing the over all view of your bush or tree.
* Preparing a branch before using it.
* Selecting and making an arrangement with material from the side of the road.

---
Is this course for you?

* This course is suited for Ikebanists with gardens, but even when you buy your material in a flower shop, it can be good to know what to look for when choosing your material.
* If you just started with Ikebana, you might better follow this class after studying the basics.