Our ikebana e-courses Slow down, be creative and enjoy nature!
Develop creative skills to make beautiful living Japanese floral art. Sign up for a course here and start your journey.
Get Inspired! - Sign Up for my newsletter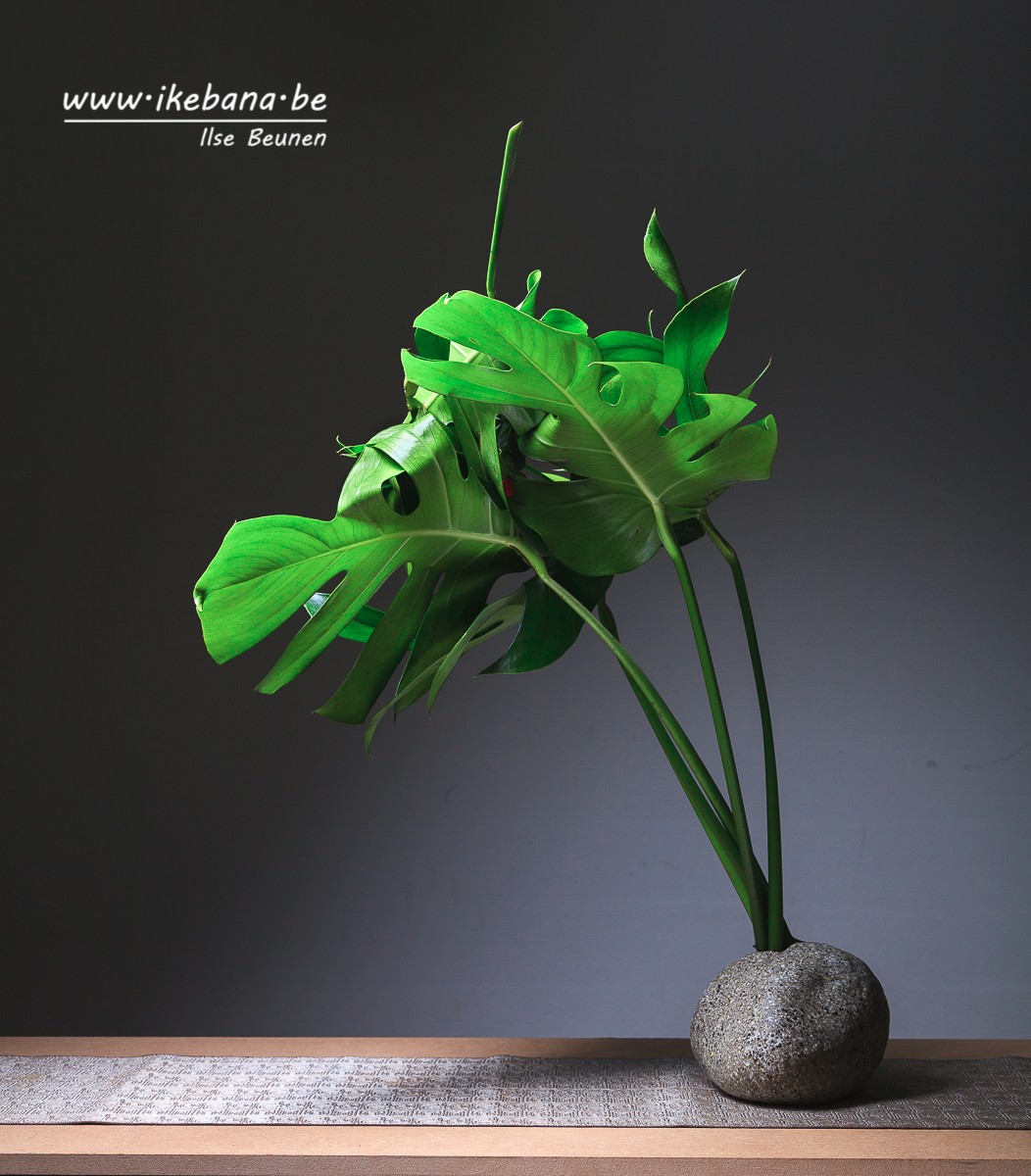 ZEN with Flowers
Ikebana, often translated as Japanese Flower Arranging, is much more than flower arranging. It is a philosophy and life-style which helps you slow down, enjoy nature, and find your inner self, as well as developing creative skills and techniques to make beautiful living art. One could explain ikebana as "Zen with flowers", and with the advantage you don't have to sit still that long :-).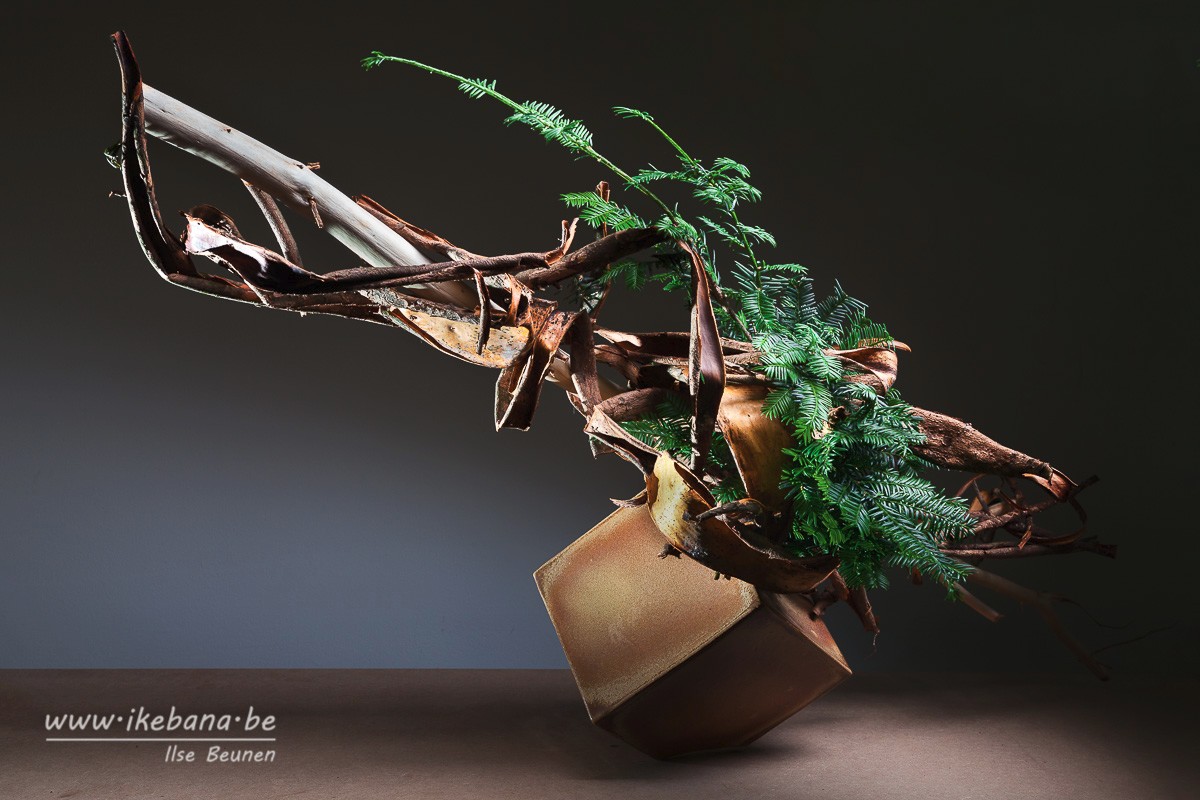 Ikebana.be - Anytime Everywhere
Many people lead a busy life, and not everybody has the time to follow regular classes at a fixed time and location. That is why I started Ikebana.be. The courses can be viewed also on mobile devices, such as smartphones and tablets, anytime and everywhere.
Already hooked on ikebana, advanced or even teacher? The classes in our school will help you to grow faster in your creative journey and spreading the art of ikebana.
Who is behind Ikebana.be?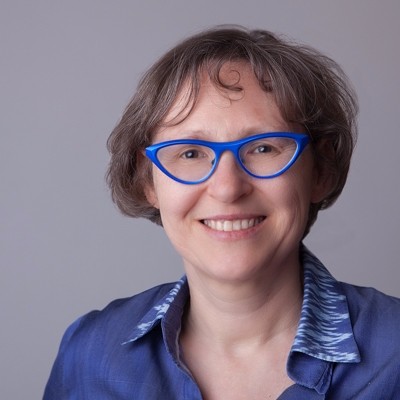 Ilse Beunen, the founder of Ikebana.be, is an Ikebana teacher for more than 20 years. She fell in love with Ikebana during her 11 years stay in Japan where she mastered the art of Sogetsu Ikebana. She shares her ikebana adventures and creations on her Facebook page with more than 14.000 followers, and in her weekly newsletter delivered to more than 4000 readers.
Ilse is currently also the chairperson of the Sogetsu Ikebana Studygroup in Belgium and was recently awarded the Sogetsu 90th Anniversary Commemorative Overseas Akane Teshigahara Award for her studies and efforts to widen the knowledge of ikebana.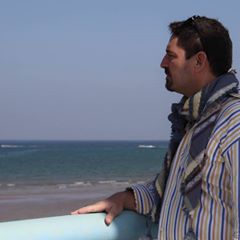 "When I started studying ikebana in Italy, there were no books and it was difficult to get an idea of techniques and how the art was developing in the world. On social Flickr I had the first contacts with ikebanists including Ilse Beunen. Her work is very valuable because she has created an online platform where she teaches how to make the best of Sogetsu's basic compositions and free style that may be of interest to any ikebanist."
- Luca Ramacciotti, Sogetsu Ikebana Teacher
We recommend our "Ikebana - a Journey" course.
Access to all courses, also the courses published in the future.

Access to courses not sold separately


Cheaper than buying several courses separately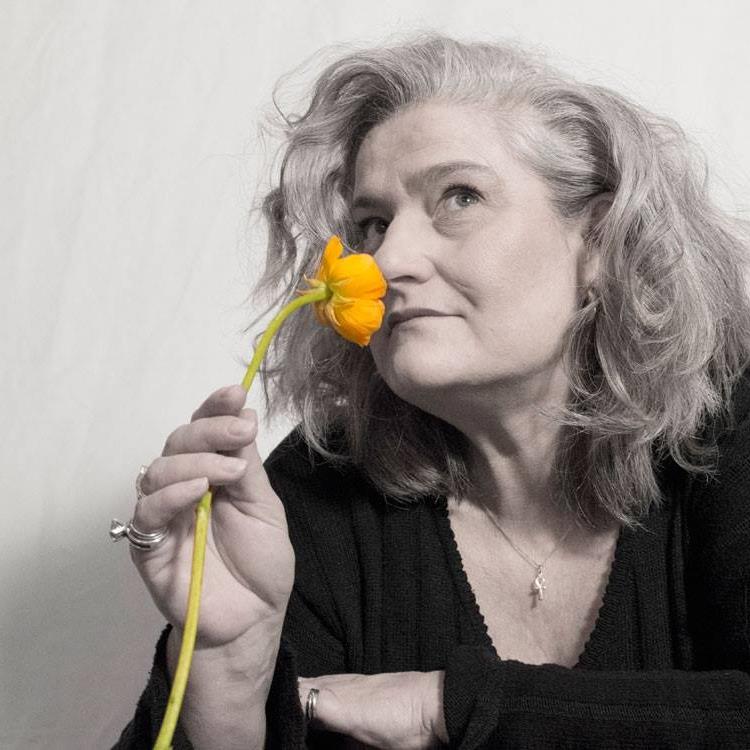 "Ilse is doing a wonderful job with this Ikebana teaching tool. If you are interested in ikebana you must sign up!"
- Silvia Barucci, Advanced Sogetsu Ikebanist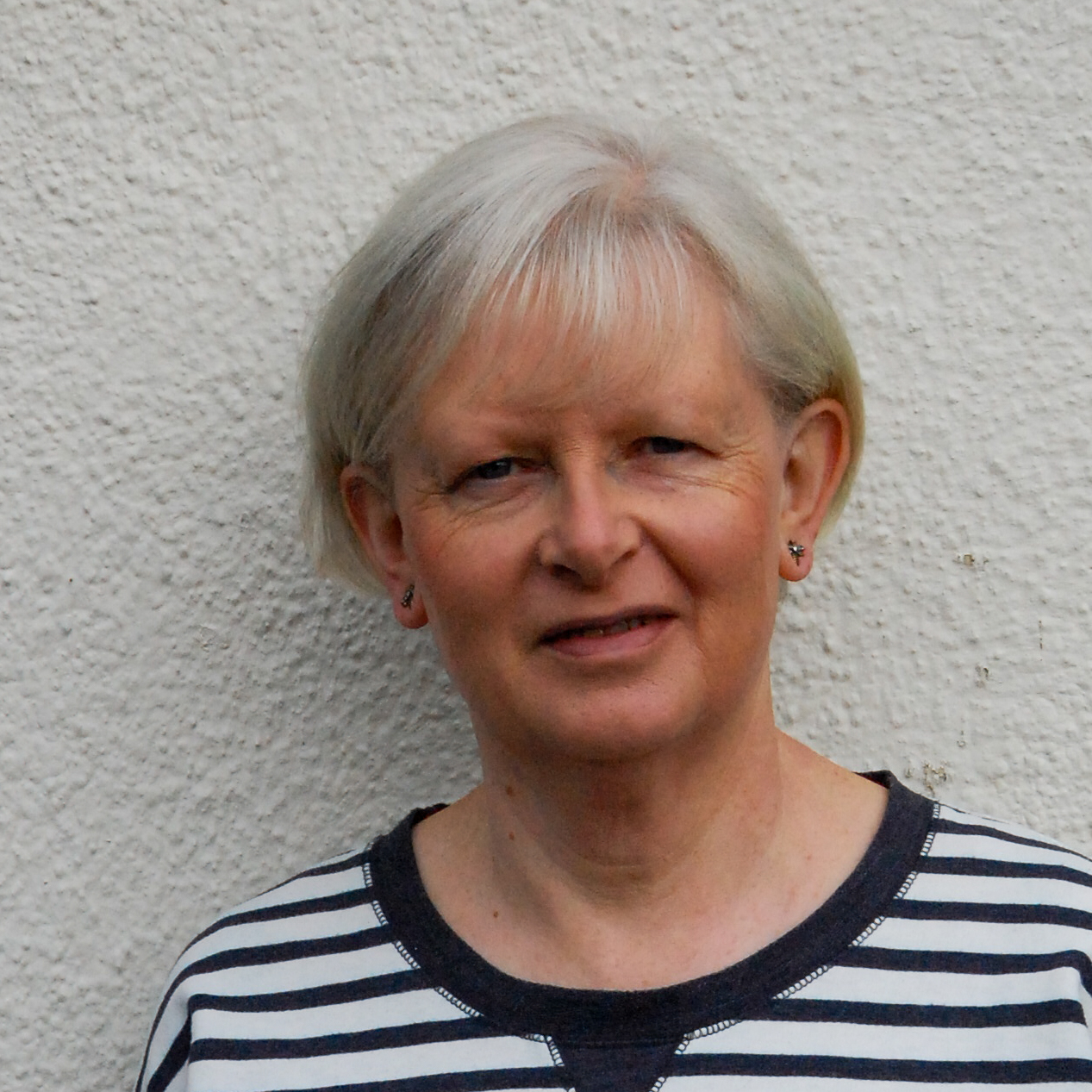 "Continuing development is important and Ilse's lessons have added an extra dimension to my ikebana studies. The topics are well presented with clear explanations, sharing tips and techniques – both informative and enjoyable."
- Mary Pearson, Sogetsu Ikebana Teacher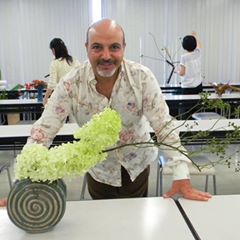 "Ilse's work provides me with a lot of inspiration. I always find very interesting suggestions in any of her online lessons. I see that she and ikebana always go together."
- Lucio Farinelli, Sogetsu Ikebana Teacher